EDU 201 students are crafting homemade hologram projectors! They're discovering how easy it is to reinforce STEM concepts across age groups with simple activities. From geometry to light wave refraction, learning is hands-on and fun!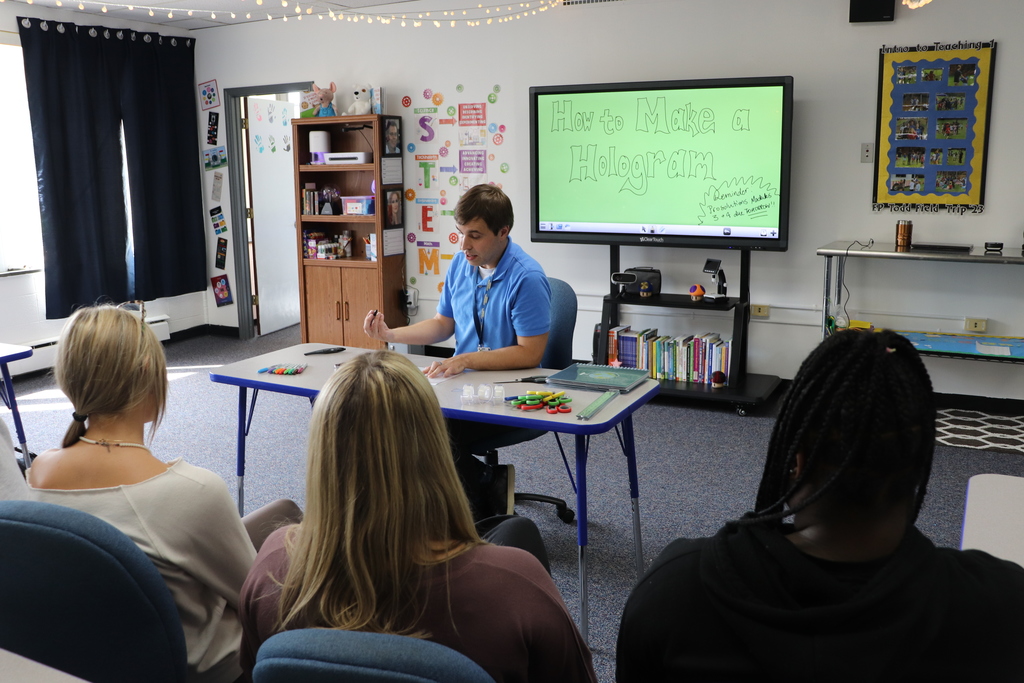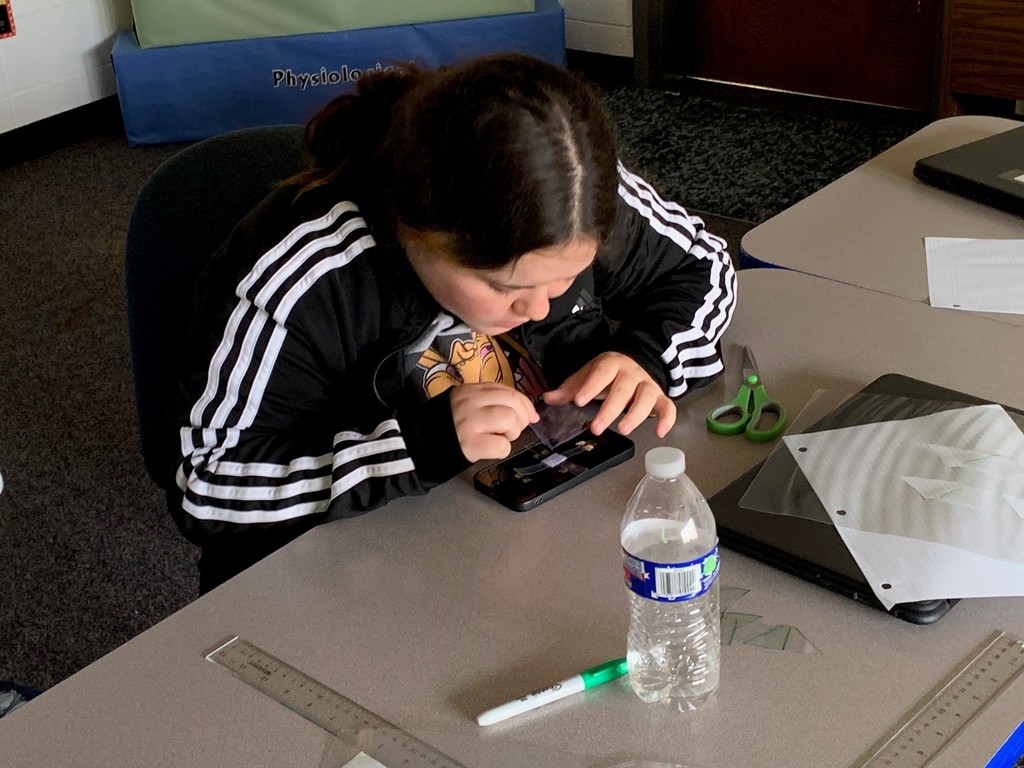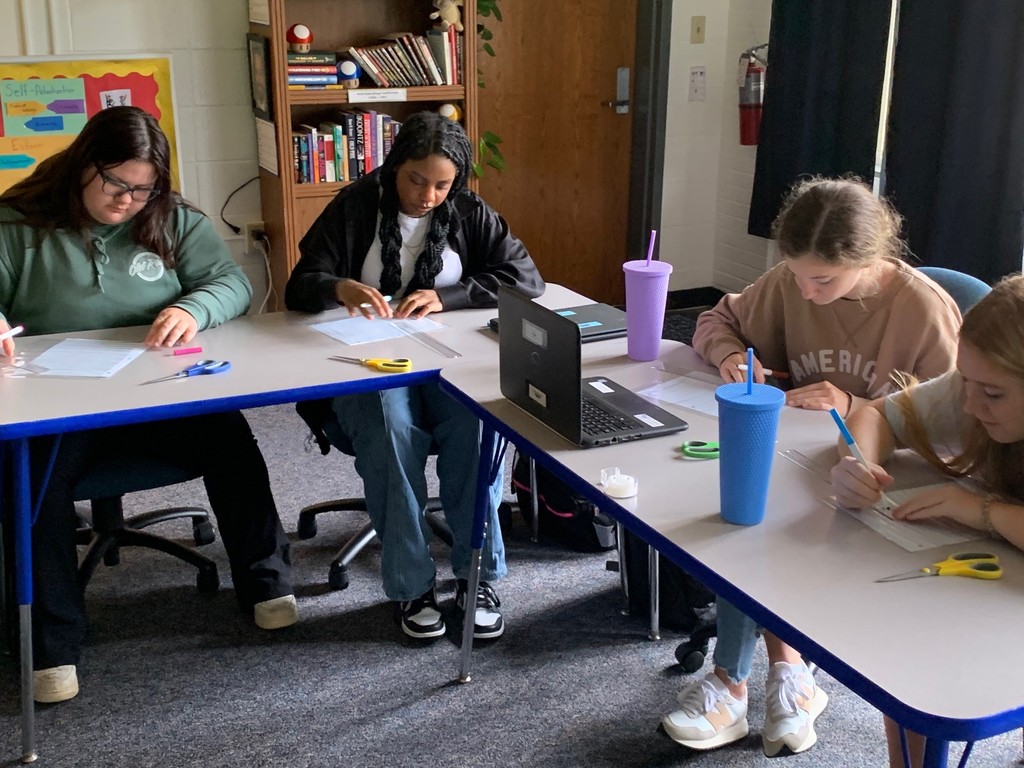 🌐✨ Modernizing Education! 📚🎮 EDU 201 students are embracing the future of teaching through virtual reality! They're discovering the power of kinesthetic learning with VR, transforming lessons into immersive experiences. This semester, get ready for virtual field trips and simulations – learning has never been this exciting! 🌍🎓 #VREducation #InnovativeLearning #IntrotoTeaching #EDU201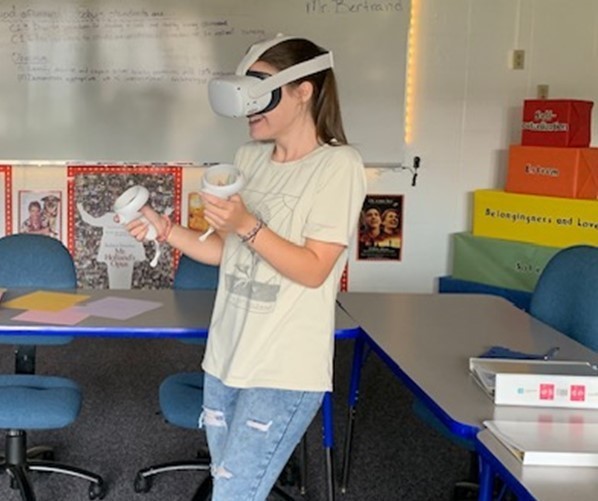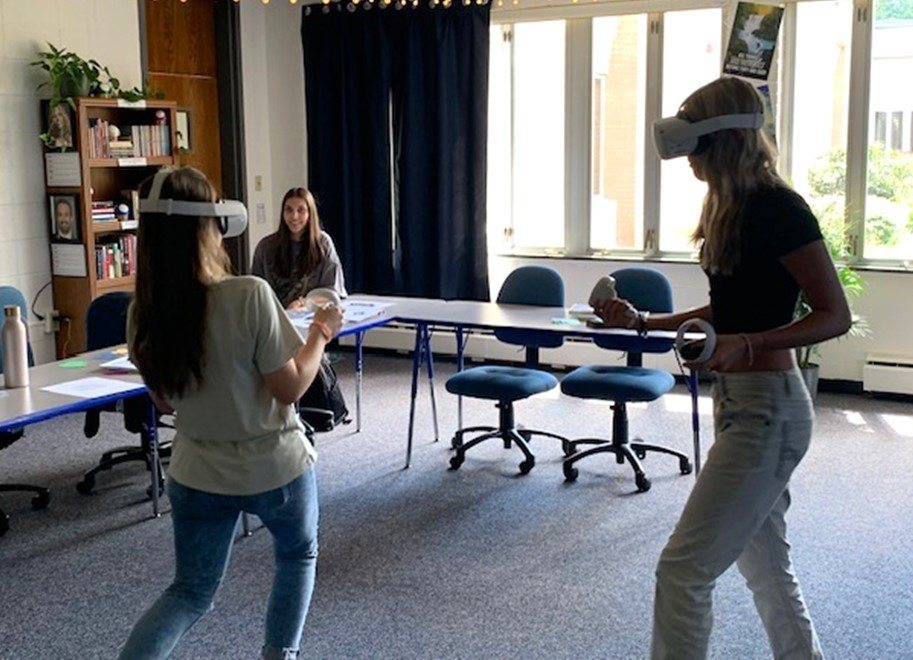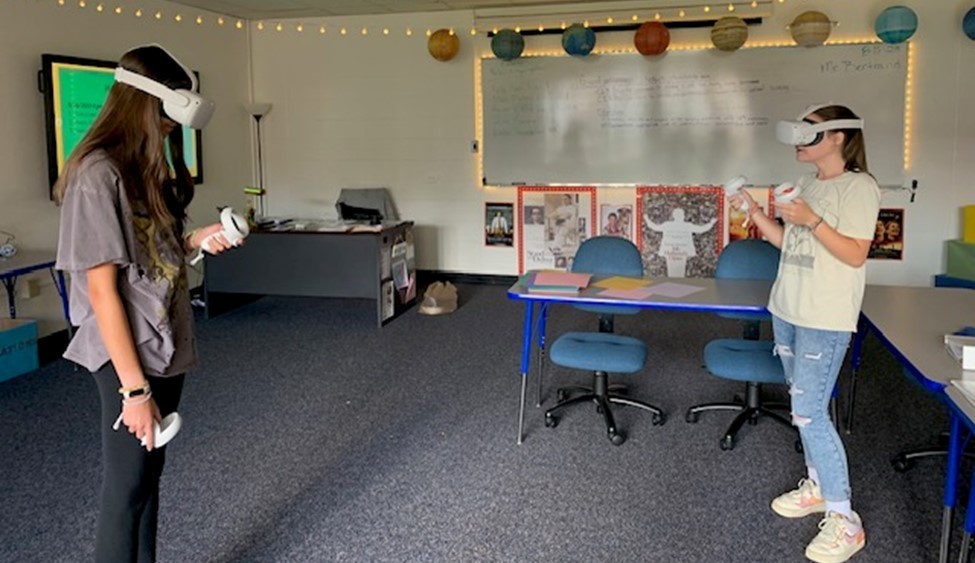 🏠 In just the second week of school level 1 Electricity students have already jumped into practicing basic residential circuitry skills. From understanding the fundamentals to hands-on experience, these future electricians are on the path to mastering the world of circuits. 🔌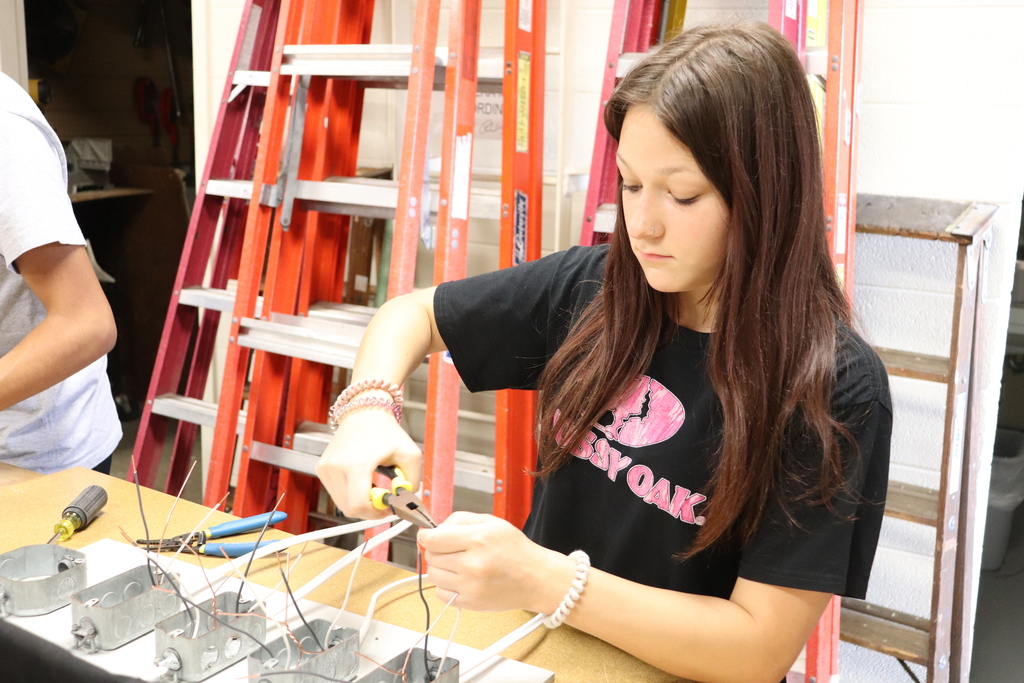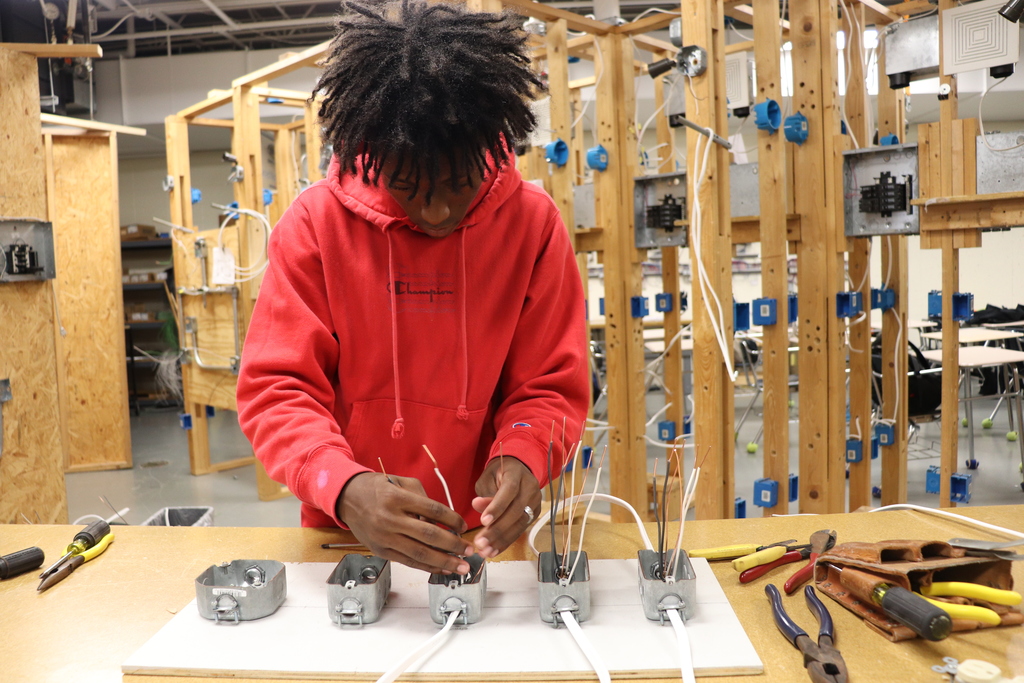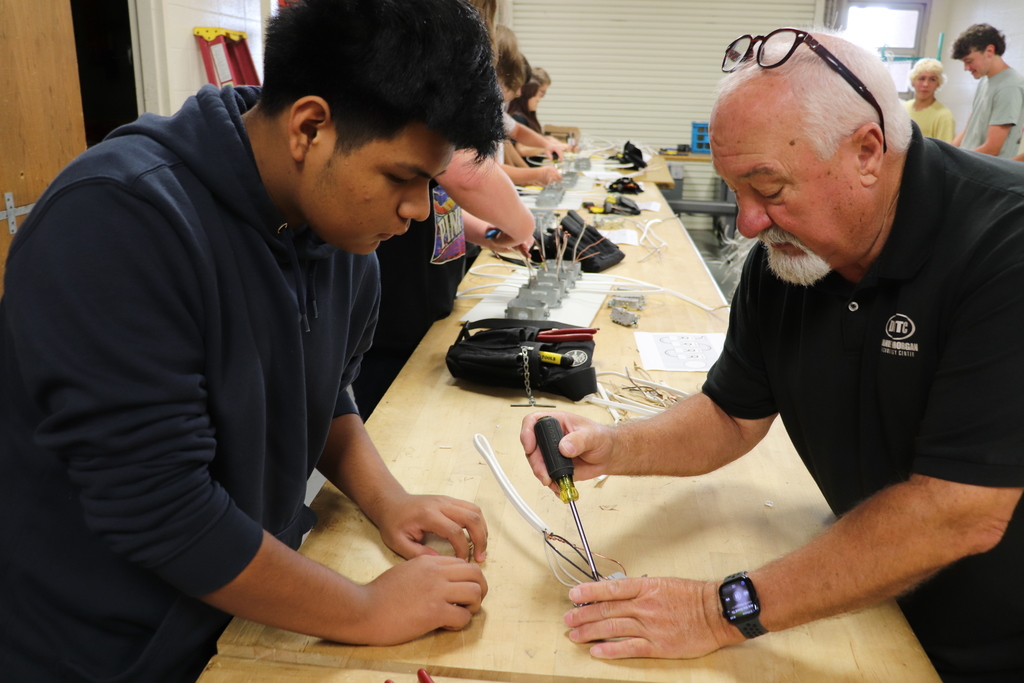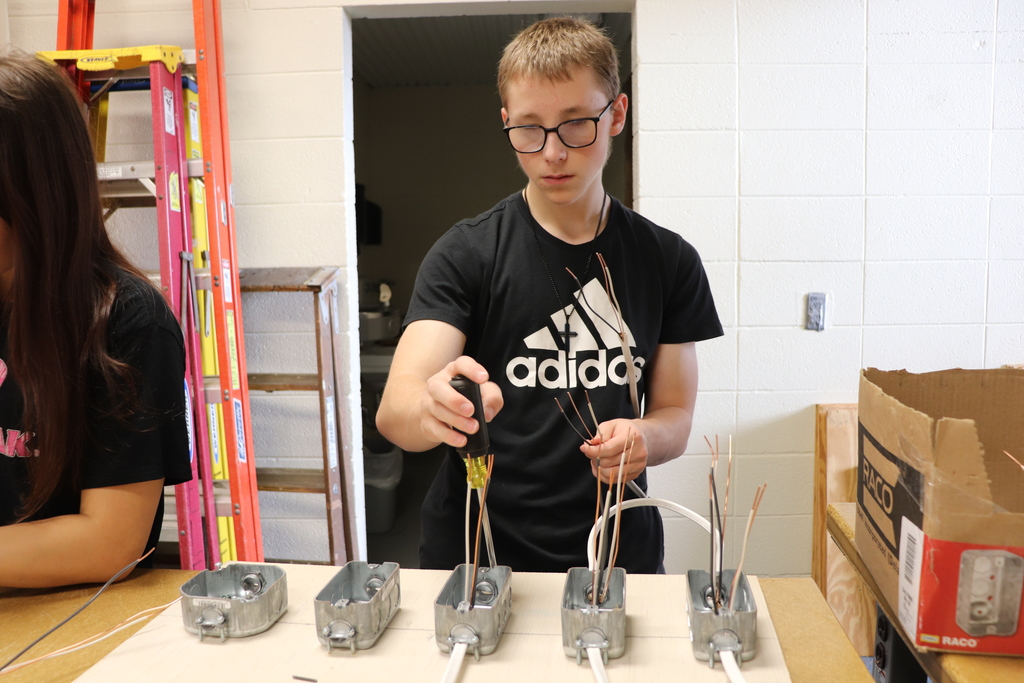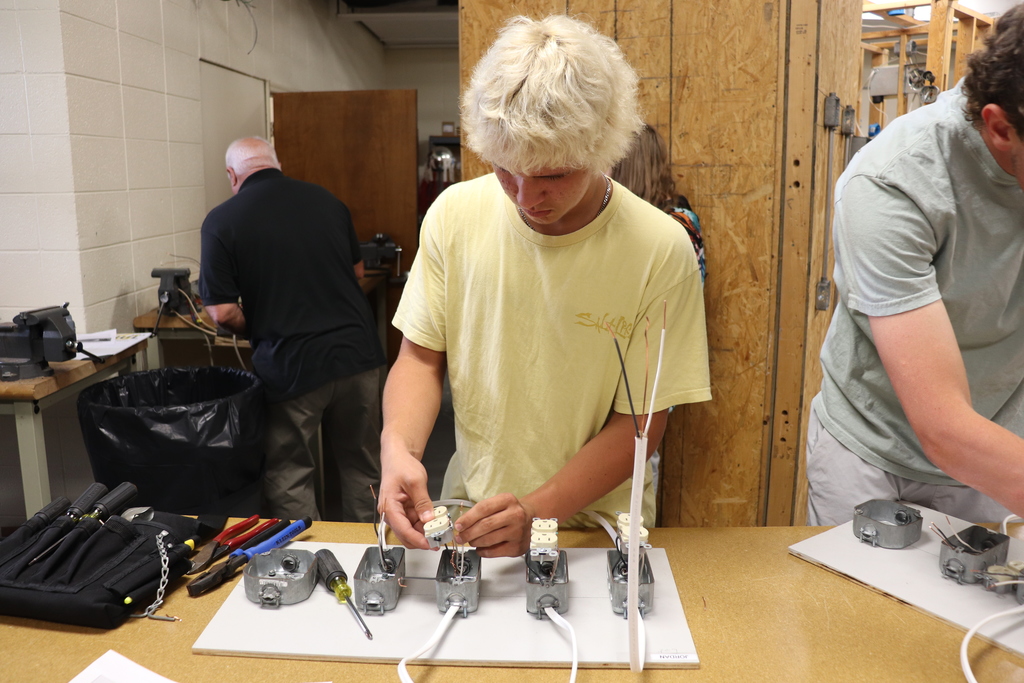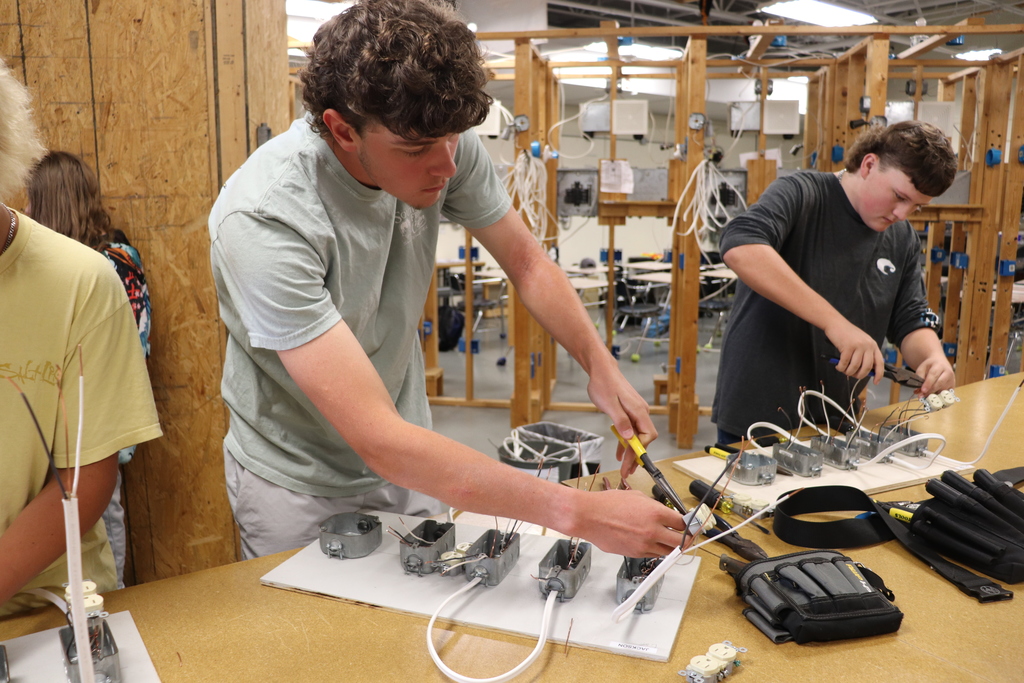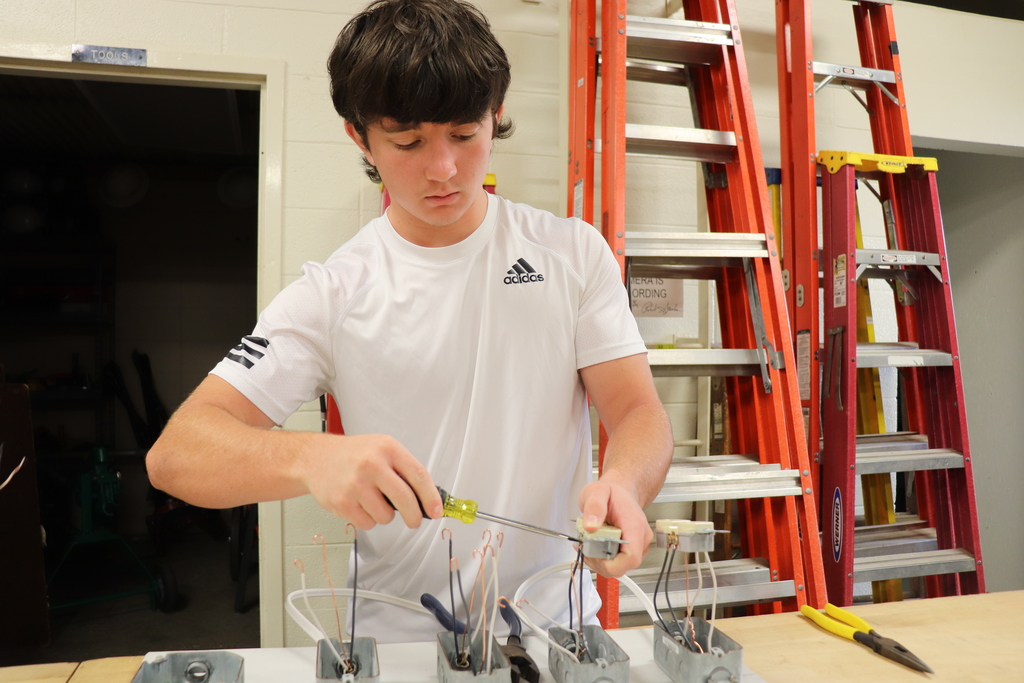 Mrs. Band's Health Science class is excited to take on the Marshmallow Tower Challenge. Students collaborate, innovate, and use problem-solving strategies to build their towers. #LeadershipChallenge #CreativeMinds #InnovationInProgress #HealthScience #DMTCPrepares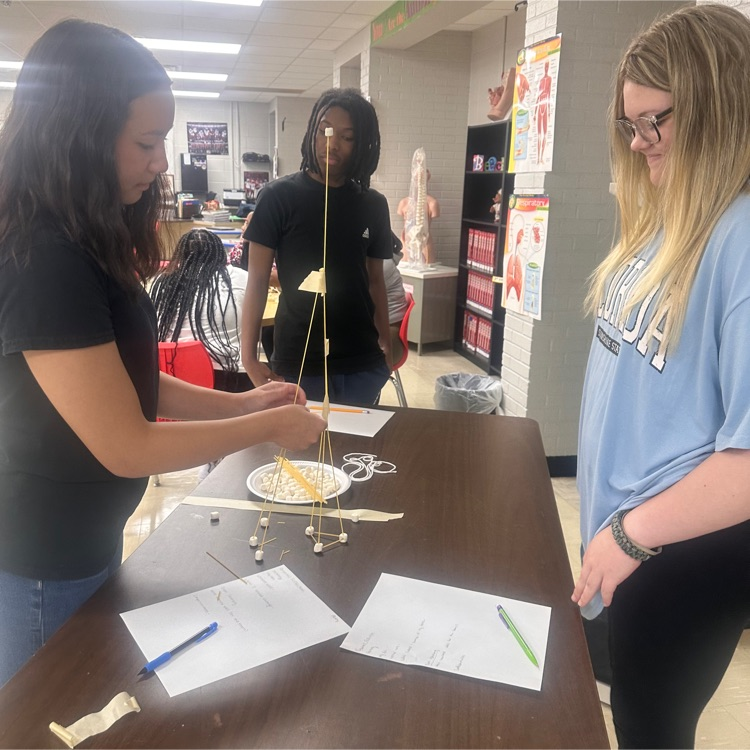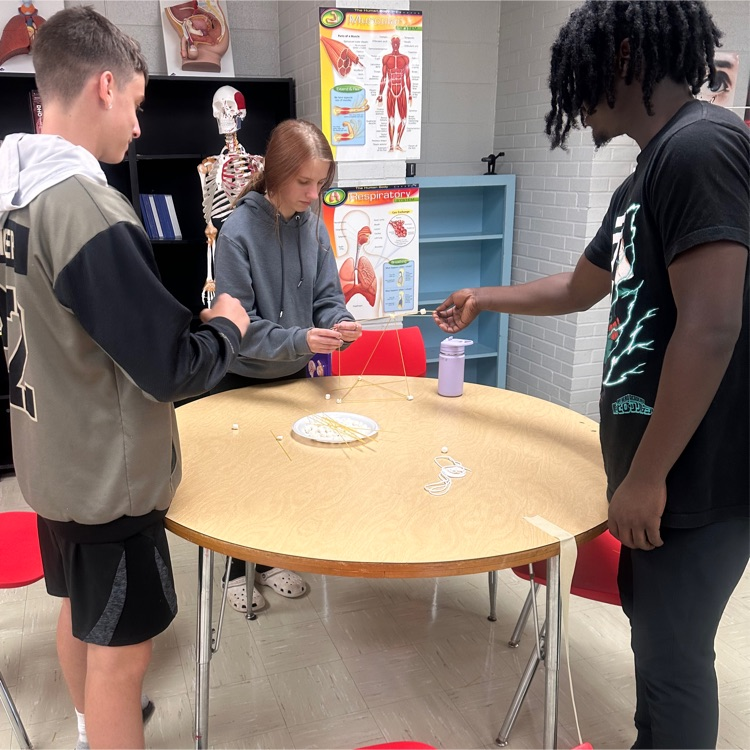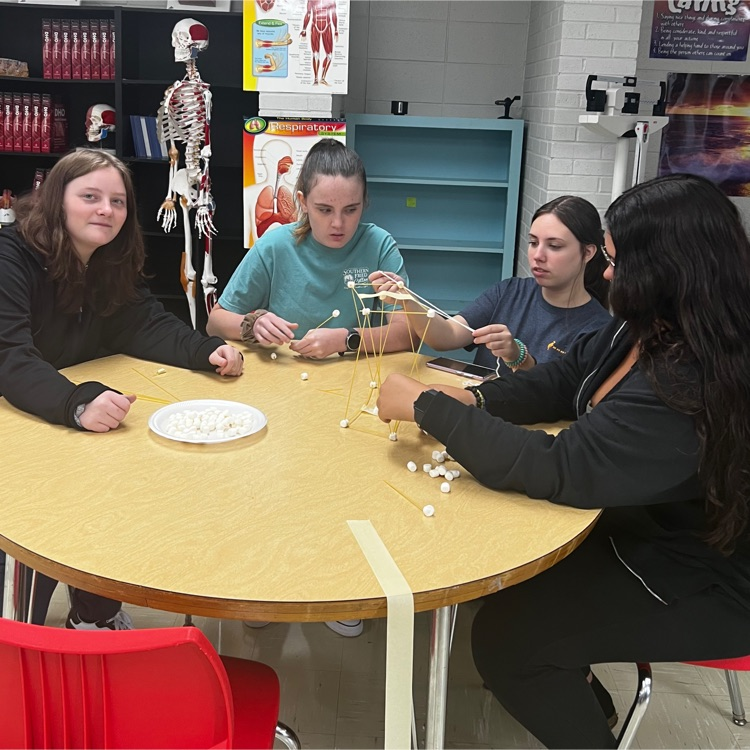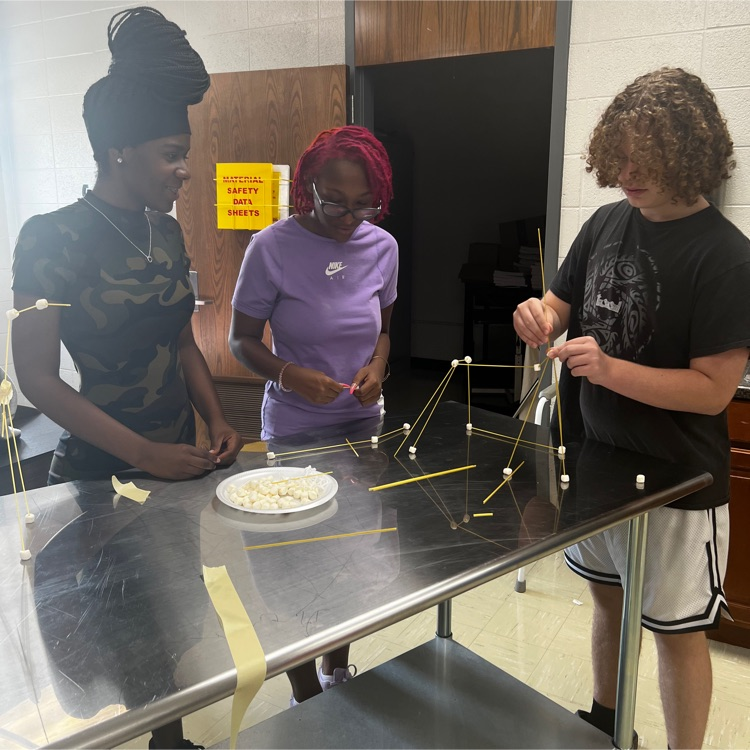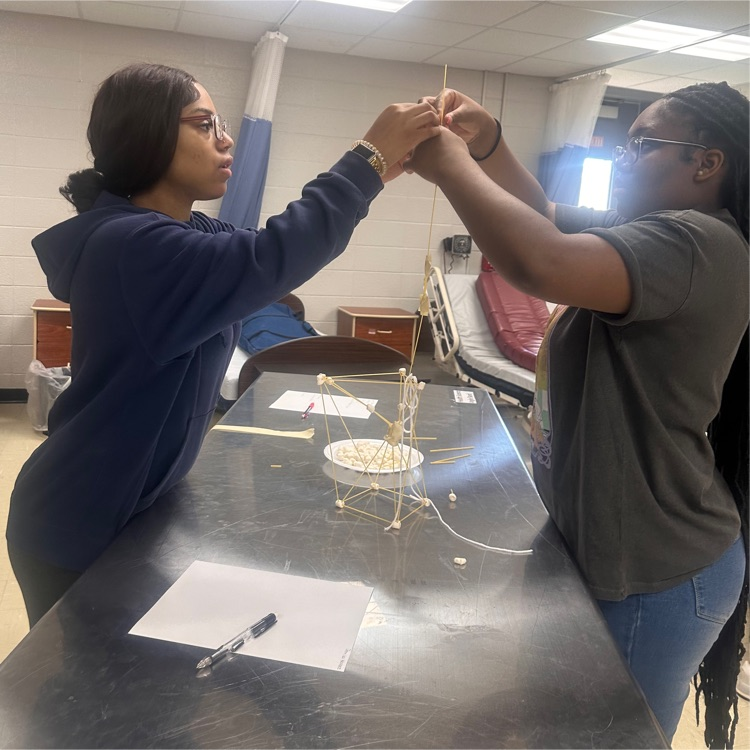 Honor retired and current teachers who have taught in Spartanburg County by submitting your favorite teacher and telling us how they have impacted you! Nomination Form:
https://ow.ly/HKKH50PkKXM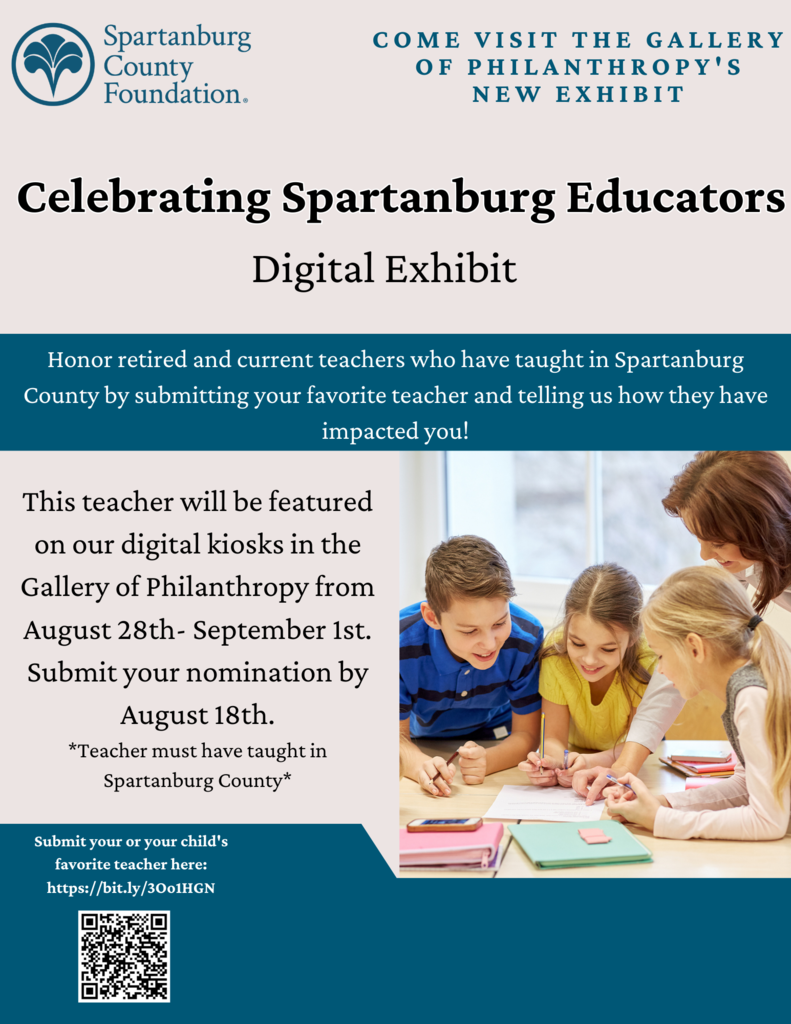 Students in Mrs. Mack's Entrepreneurship classes spent the semester learning how to write a business plan. Each class competed to determine whose presentation was the best. The winner for 1st block was Mason Winthrow and the winner for 4th block was Elizabeth Bishop.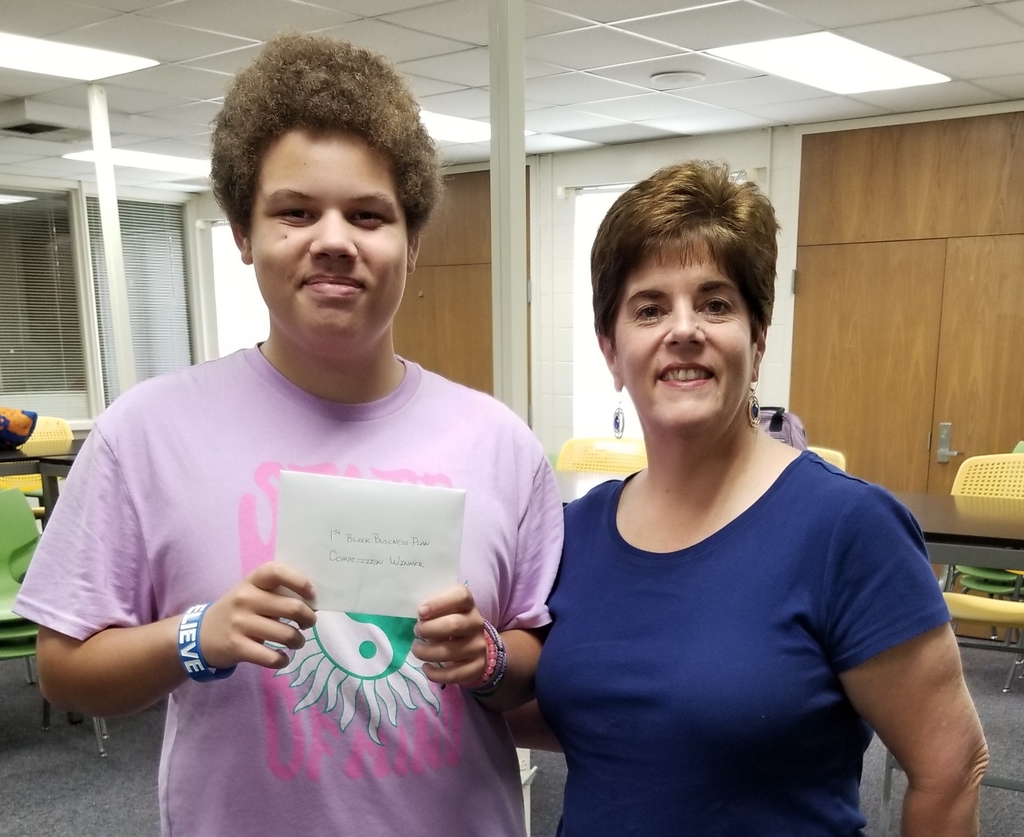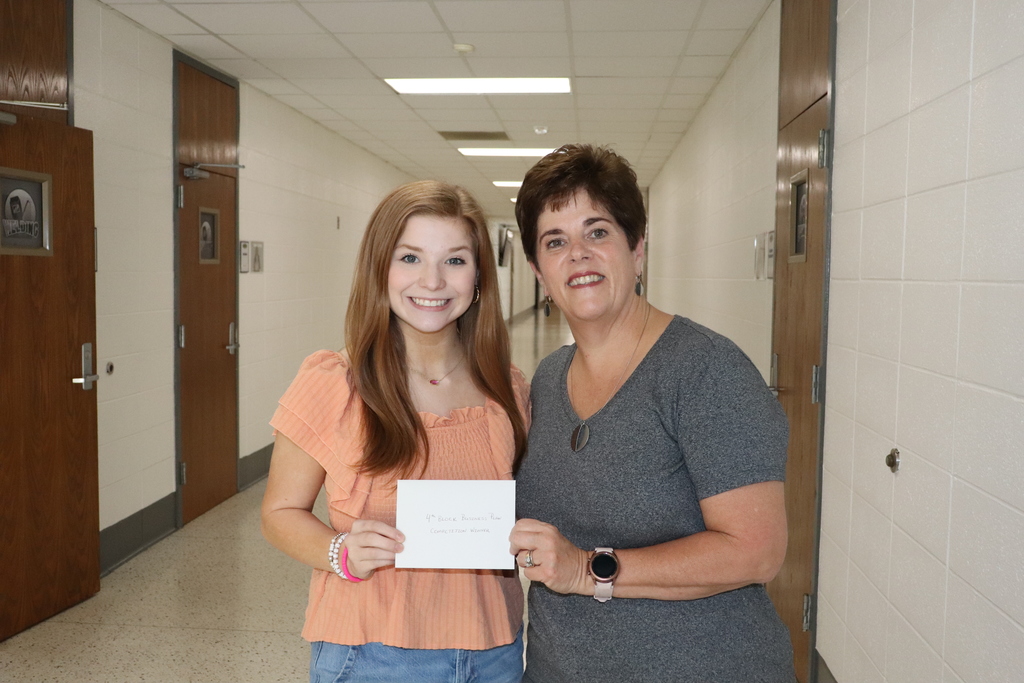 District Three will be providing free meals to all kids and teens 18 and under at Clifdale Middle, Monday-Friday, beginning June 5 and ending August 11. Breakfast: 7:00 am - 8:00 am Lunch: 11:00 am - 12:00 pm Closed July 3 – July 7

As part of a mini unit on school environment and culture, Introduction to Teaching 1 students are showing their school pride by planting flowers at the Daniel Morgan bus port. They will also be responsible for maintaining the flowers, which should last until next Spring. As students planted, they discussed how teachers may structure hands-on, outdoor activities differently depending on their students' ages and ability levels. #DMTCPrepares #BroomeHighSchool #Broome #SpartanHigh #SpartanburgHighSchool #CareerReady #CTE #Teaching #IntroToTeaching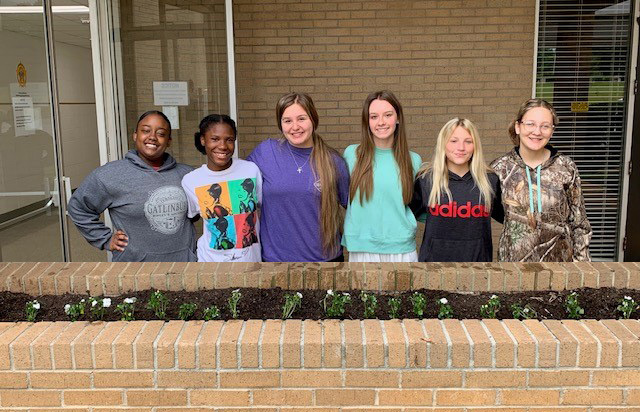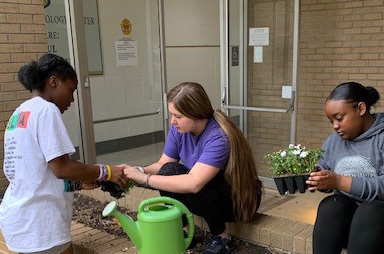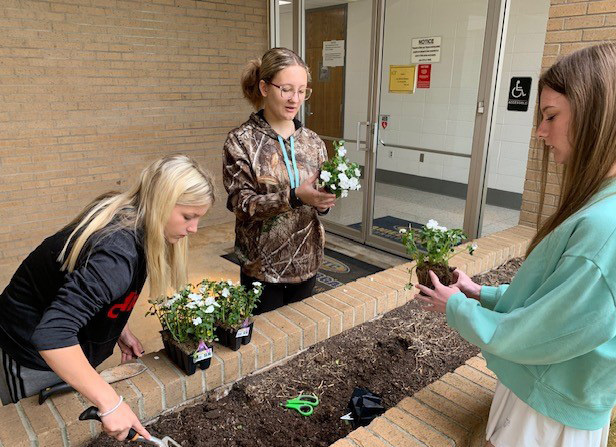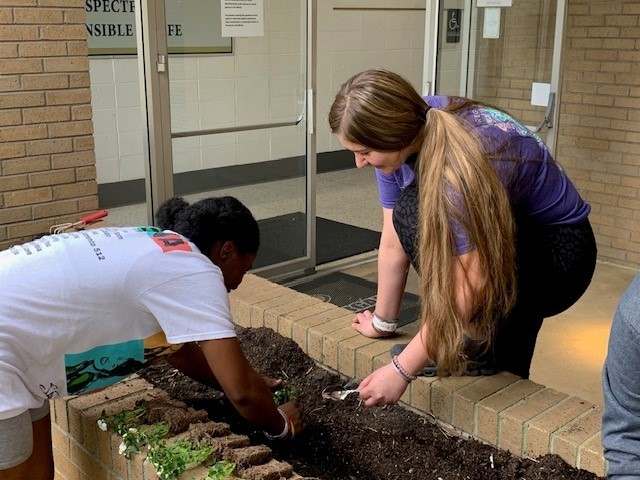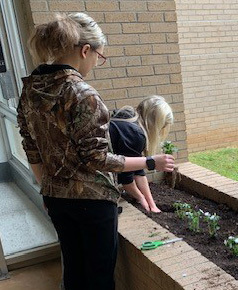 Introduction to Teaching 1 students are learning how to incorporate different STEM activities in the classroom. Students observed a demonstration of an activity that guides them through creating a simple rocket using paper and a straw, then practiced recreating the activity themselves. Students determined a variety of ways the activity could be used in different content areas and identified ways in which it could be altered to suit specific grade and ability levels. #DMTCPrepares #BroomeHighSchool #Broome #SpartanHigh #SpartanburgHighSchool #CareerReady #CTE #Teaching #IntroToTeaching #STEM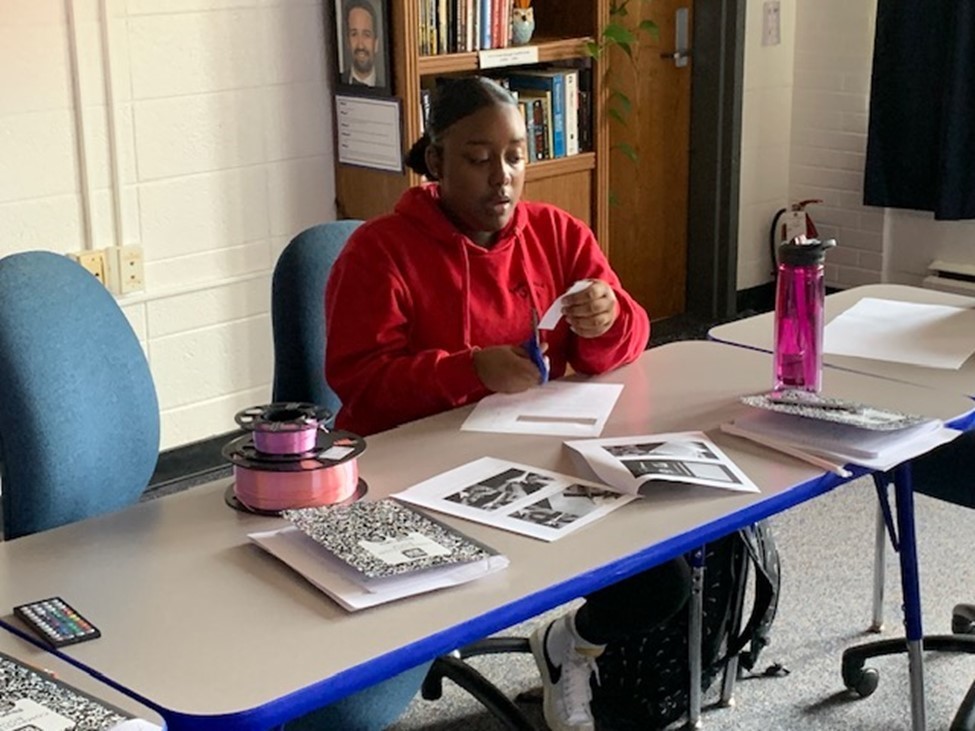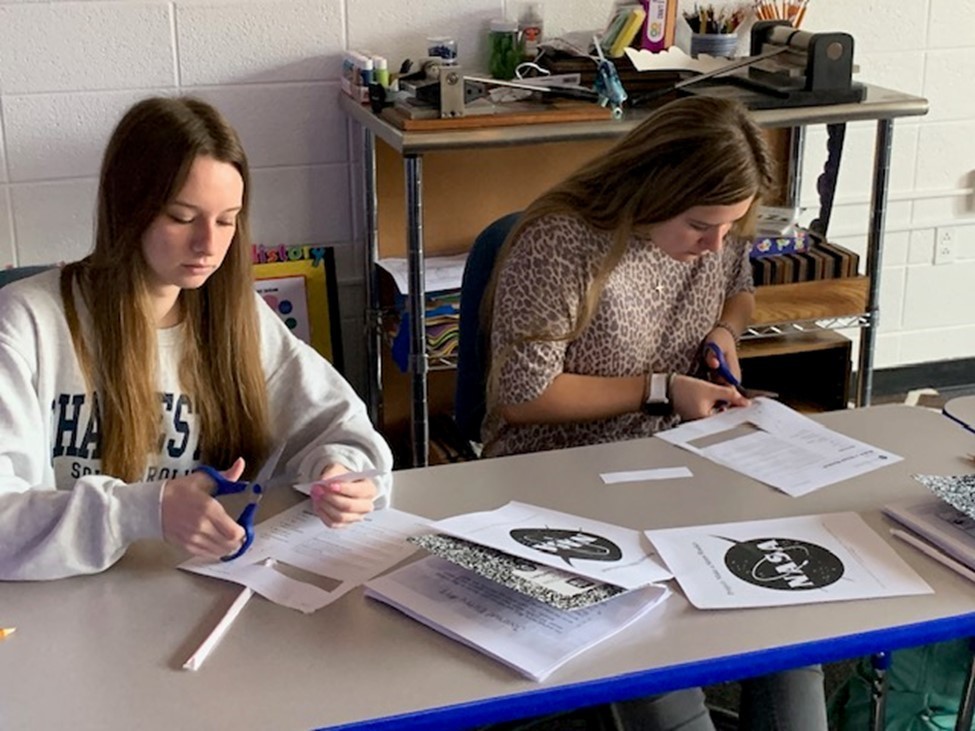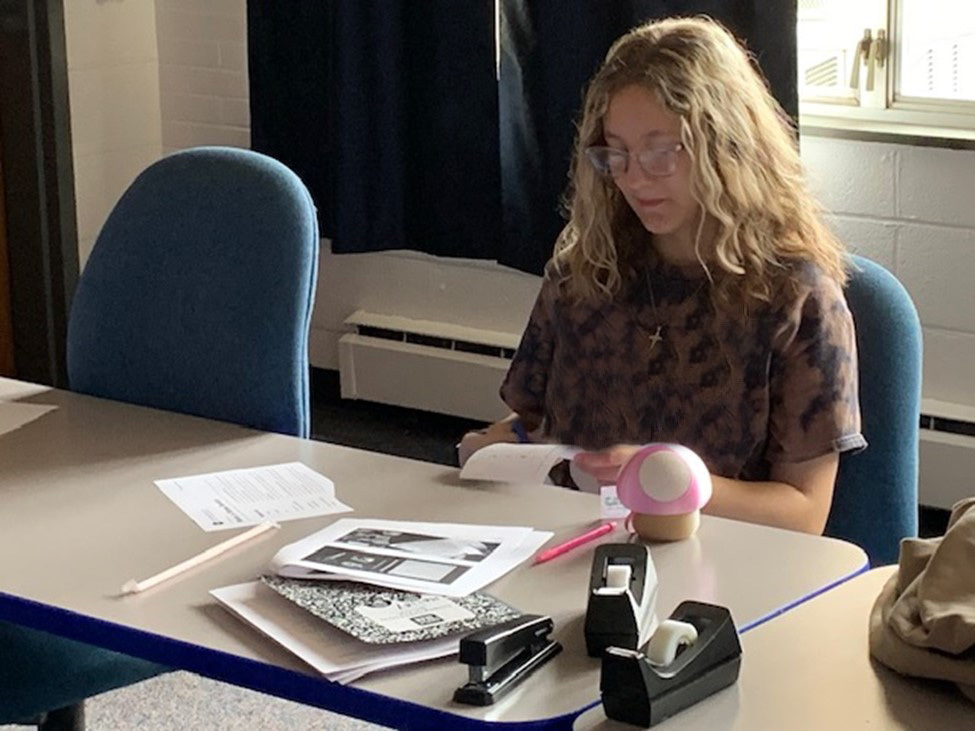 As part of Teacher Appreciation Week Mr. Roberts gave a delicious, sweet treat from Nothing Bundt Cakes to our teachers. Thank you for all the hard work and effort you put into making our school a special place. Enjoy the cake and know that it's a small way of saying "thank you" for everything that you do. #teacherappreciationweek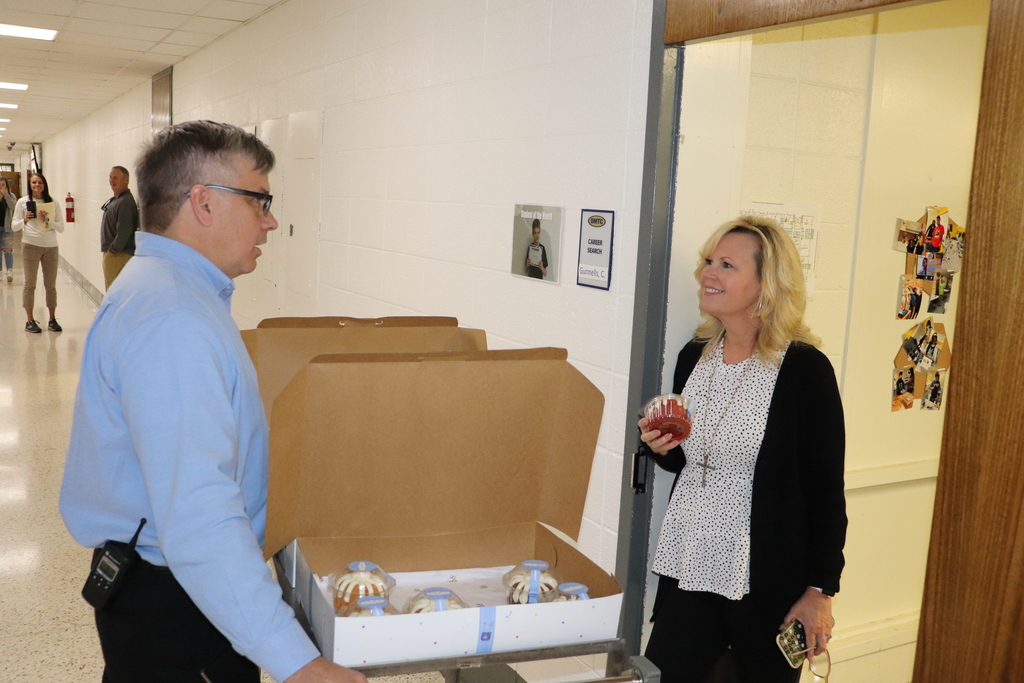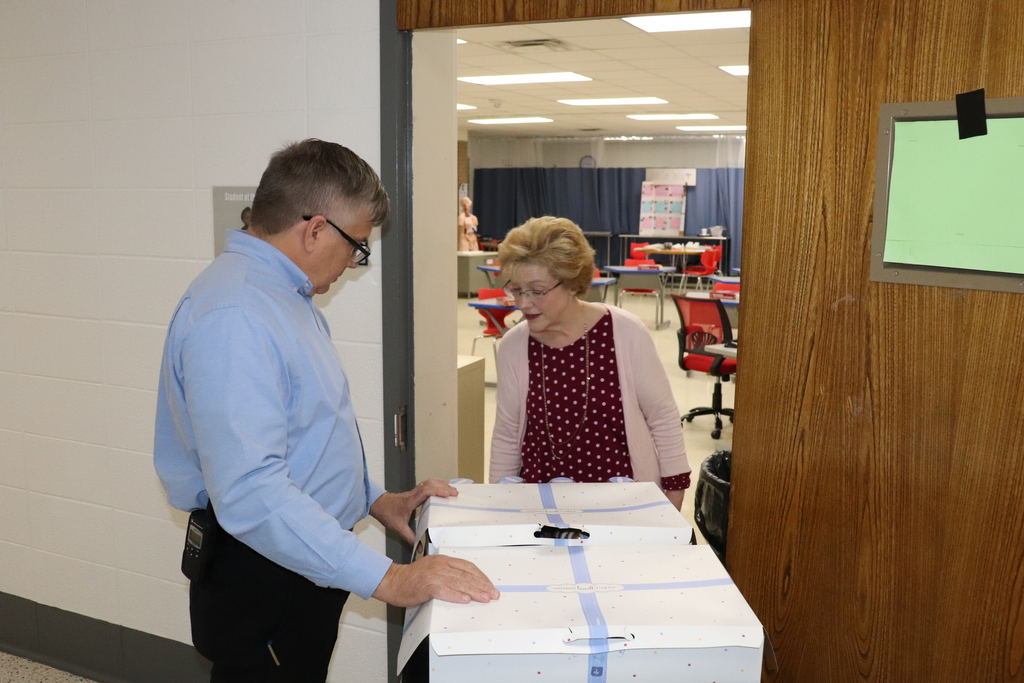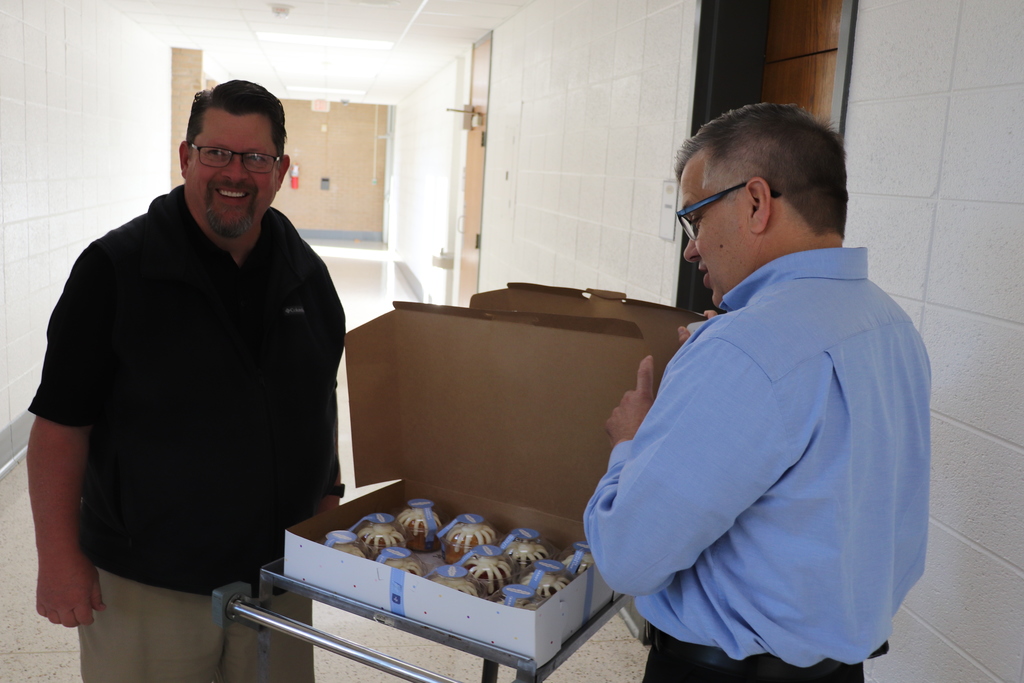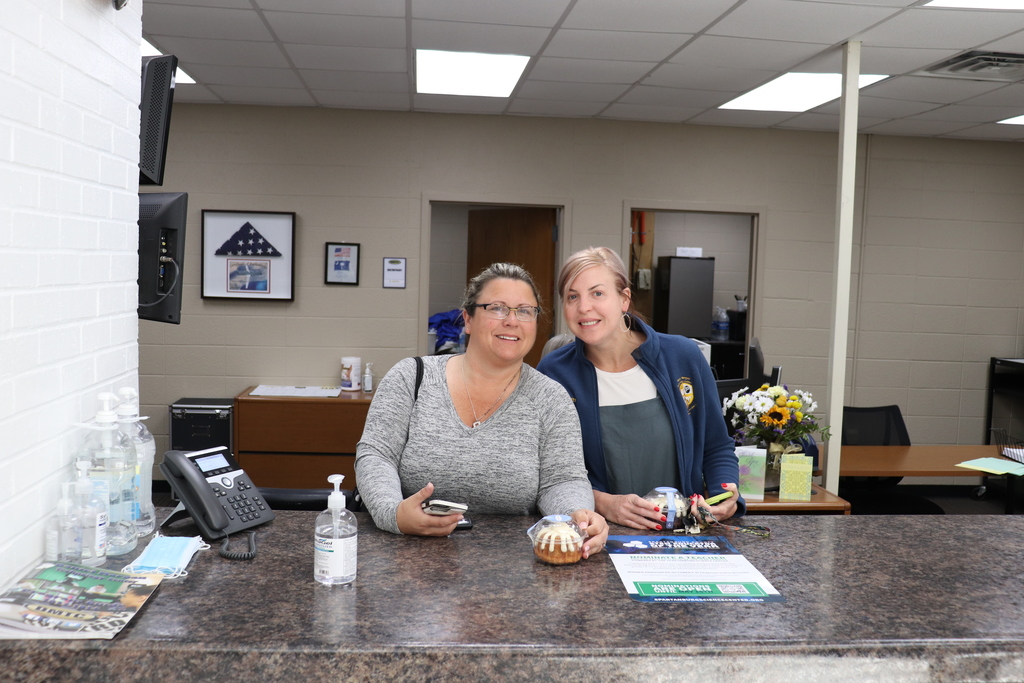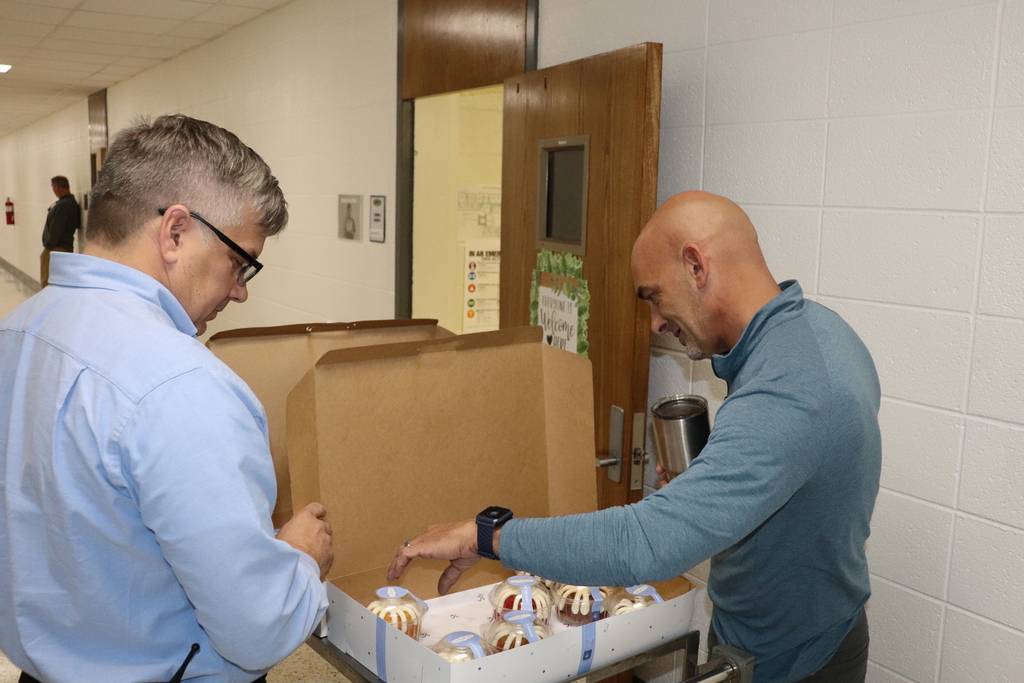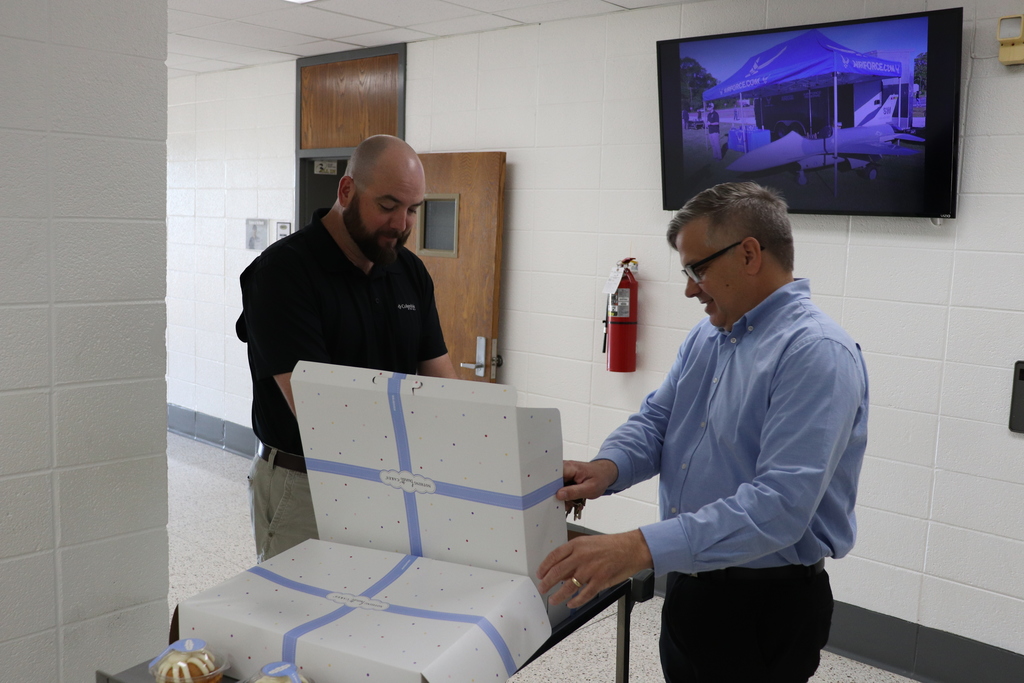 Introduction to Teaching students utilized an Ender 3 3D Printer to create roses for the DMTC Teacher of the Year, Caroline Gunnells, and Staff Person of the Year, Mary Beth Hayes. Here, students are presenting the roses to Mrs. Gunnells and Mrs. Hayes along with cards congratulating them on their success. Items like these roses will be available through the Intro to Teaching Program's new 3D Print Shop, a STEM-focused student enterprise which will be conducting a soft opening this week. #DMTCprepares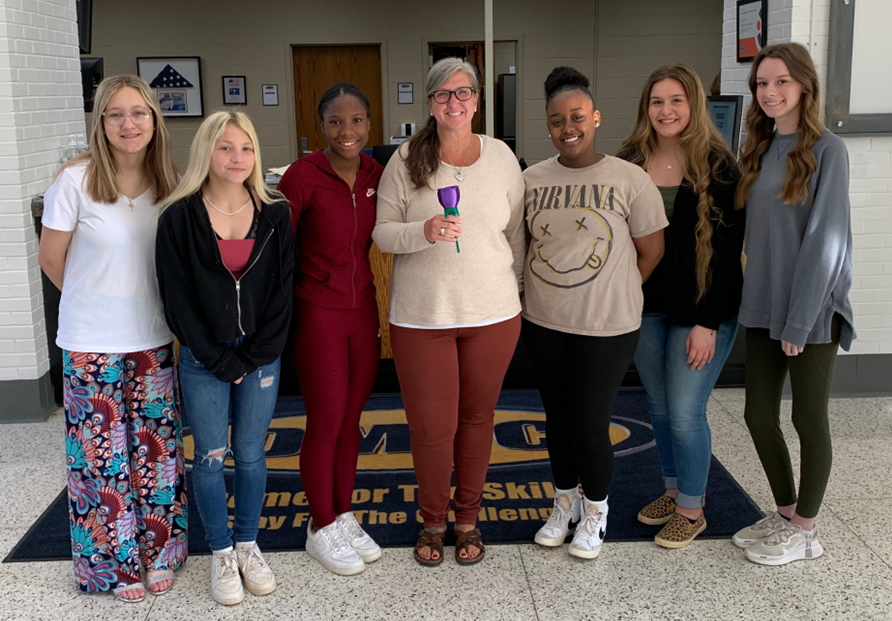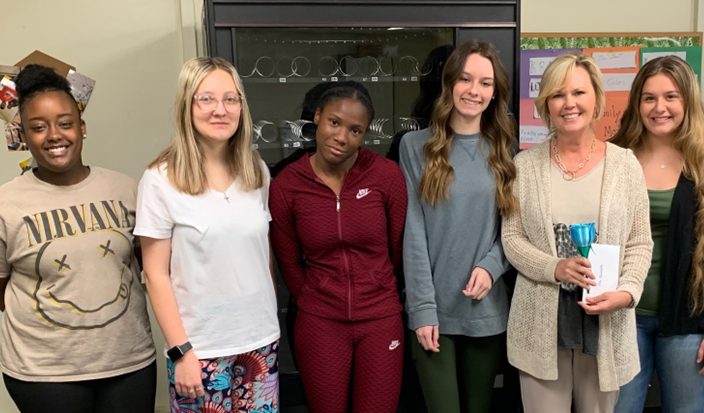 Graphic Communications students create edible Color Wheels.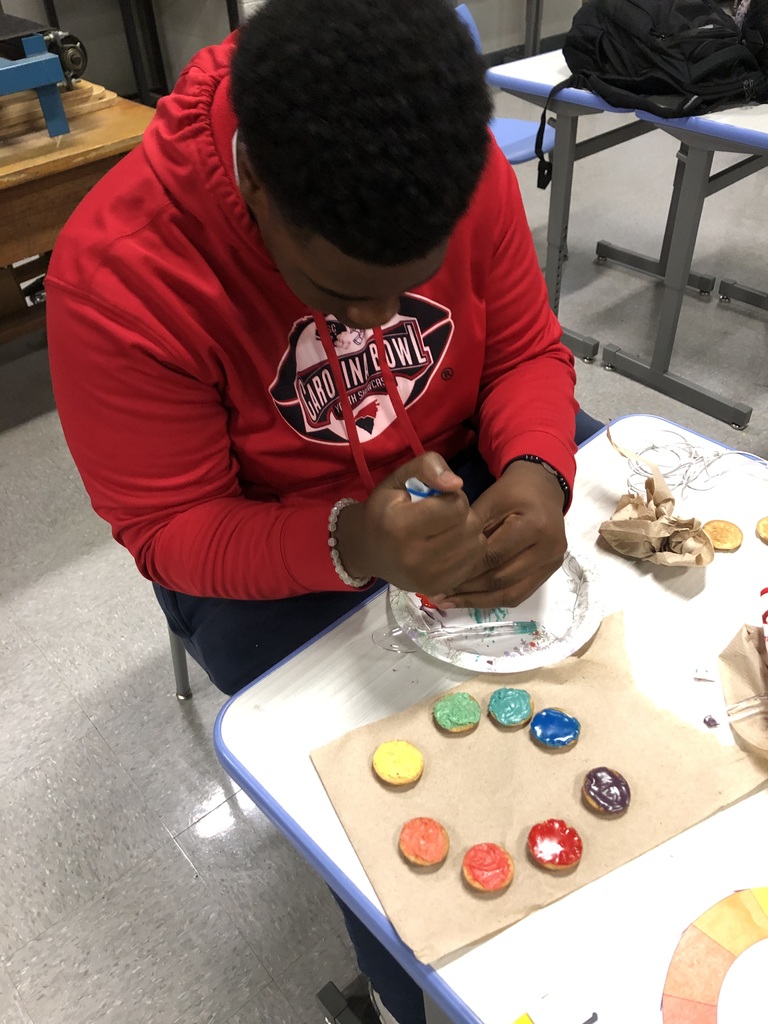 Jersey Terry, Landyn Millwood, and Hunter Carter completed the OSHA certification in Mr. Dubois's class. Congratulations! #DMTCPrepares #Business #OSHA #CTE #CareerReady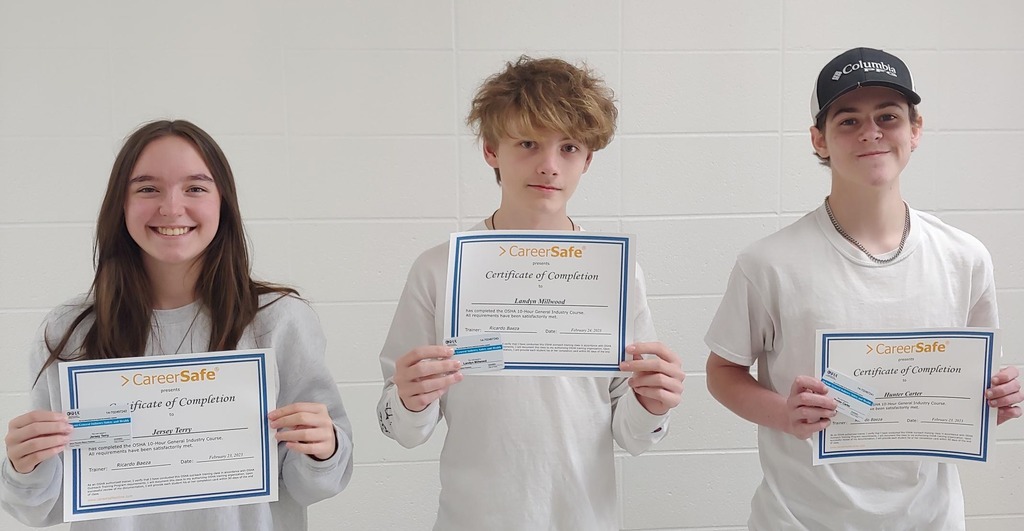 Good luck Chef Page and The DMTC Culinary Arts ProStart Team! They are competing in the 2023 South Carolina ProStart Invitational at Myrtle Beach this week! #CTE #CareerReady #ProStart #scprostart

Students from Media Technology showed off their skills today taking photos and videos of Law Enforcement students practicing basic traffic stops. #LawEnforcement #MediaTechnology #SpartanburgHighSchool #BroomeHighSchool #DMTCPrepares #Broome