WELCOME!!!
2022-2023
ATTENTION: STUDENTS
SCAN QR CODE TO COMPLETE THE DMTC REGISTRATION 2023-2024 FORM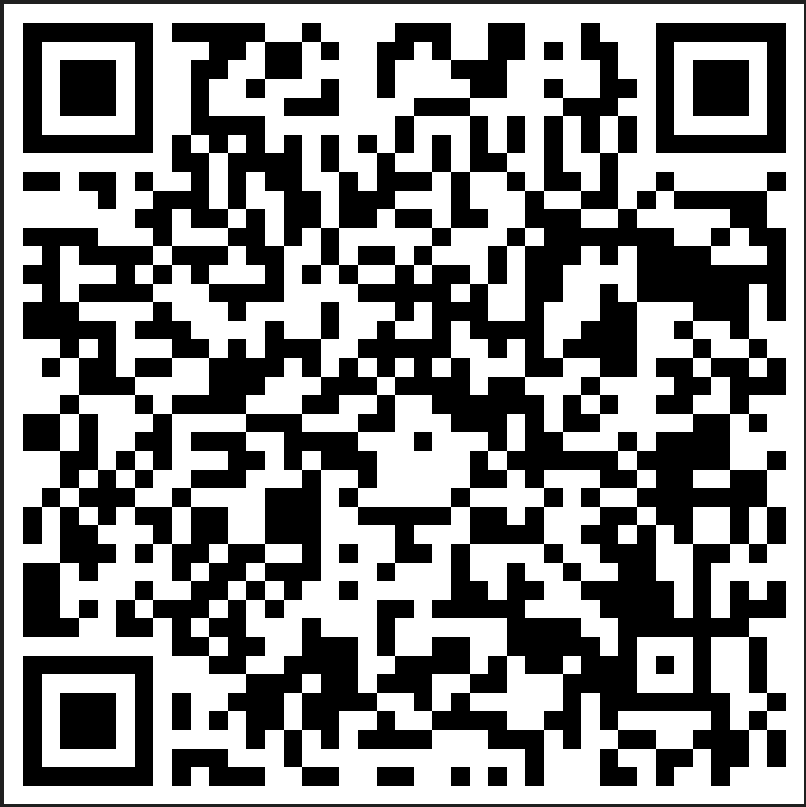 WHY DMTC? WHY CTE (Career and Technical Education)?
1. PREPARE FOR THE REAL WORLD
CTE gives purpose to learning by emphasizing real-world skills and practical knowledge. Students receive hands-on training, mentoring and internships from employers in their community. They also learn how to develop a resume and interview for a job. These additional tools and experiences make school more relevant and ensure students are ready for the real world.
2. GET MORE FROM HIGH SCHOOL
CTE gives learning a boost. It combines regular academic courses with career-focused courses, skill-building, mentoring and work opportunities to give students extra preparation for college and careers. CTE students also do better in class because the hands-on experience makes academic subjects more engaging and more interesting.

3. SMART INVESTMENT
CTE makes the future more affordable by helping families save money and invest their time wisely. CTE students can earn income, marketable certifications and even earn college credits (Dual Enrollment) while in high school, which can lead to better opportunities whether they pursue college or a career. And there are a growing number of scholarships designed to help CTE students.

4. EXPLORING POSSIBILITIES
CTE gives students opportunities to figure out what they are passionate about and want to do — and not do —after high school. Students explore a range of career options based on what they love to do and do well. CTE helps students build confidence and leadership skills to meet their goals in-and-out of the classroom.
5. GIVING STUDENTS A LEG UP
CTE gives students an extra advantage for both college and careers through specialized courses, mentoring and work experience in fields where jobs are in demand — like health care, engineering and information technology. When young people develop valuable skills, make connections and build a network while they are in high school, they have an inside track on a successful career.
MISSION STATEMENT: The School Counseling Program at Daniel Morgan Technology Center is an integral part of the total instructional program. It provides comprehensive developmental framework, addressing the needs of all students with the academic, technical, and decision-making skills needed to compete successfully at the post-secondary level and in the global community. The purpose of the School Counseling Program is to help all students acquire competencies in learning to live, learning to learn, and learning to work.
COURSES: Daniel Morgan Technology Center provides Career and Technology Education (CTE) courses that are provided to all high school students in grades 9 through 12. Daniel Morgan Technology Center serves students from Broome and Spartanburg High School.
What is a CTE Completer?
A Completer is a CTE concentrator who has earned all required units in a state-recognized CTE program identified by the assigned CIP code.
What is a CTE Concentrator?
A secondary student with an assigned CIP code who has completed at least two courses in a state-recognized CTE program or program of study. A state-recognized CTE program must be composed of an approved sequence of career and technical education courses leading to a career goal and must include the minimum number of Carnegie units of credit required for the program.
Mrs. Teleisha Fields, Ed.S, GCDF
School Counselor
Phone: 864-279-6960
Email: teleishaf@dmtconline.org
DMTC 2022-2023 Guidance Counselor Referral Form
To see Mrs. Fields, please complete the form below...
DMTC 2022-2023 School Counselor Referral Form
FAFSA
Did you know there were FAFSA deadlines at a college, state, and federal level? Read this blog from the Department of Education for details.

A Guide to Completing the FAFSA Form
Use this guide to help you complete the FAFSA! Over 60 pages of information, including questions you must answer

Federal Student Aid at a Glance
A quick 2-page guide to federal student aid.

Click here to go directly to the FAFSA Application!
I Have Completed the FAFSA, Now What?
What happens after you complete the FAFSA? Click here for additional information.

CAREER PLANNING RESOURCES
College Board Career Exploration


MILITARY
CAREER INTEREST
Understanding yourself and what Motivates you
(Motivation, Math study Skills, Procrastination, Test Anxiety, Learning Style, Self-Esteem, and Social Skills
(Short 3 minute assessment to determine career interest)
ADDITIONAL RESOURCES