Welcome to the Student Services Page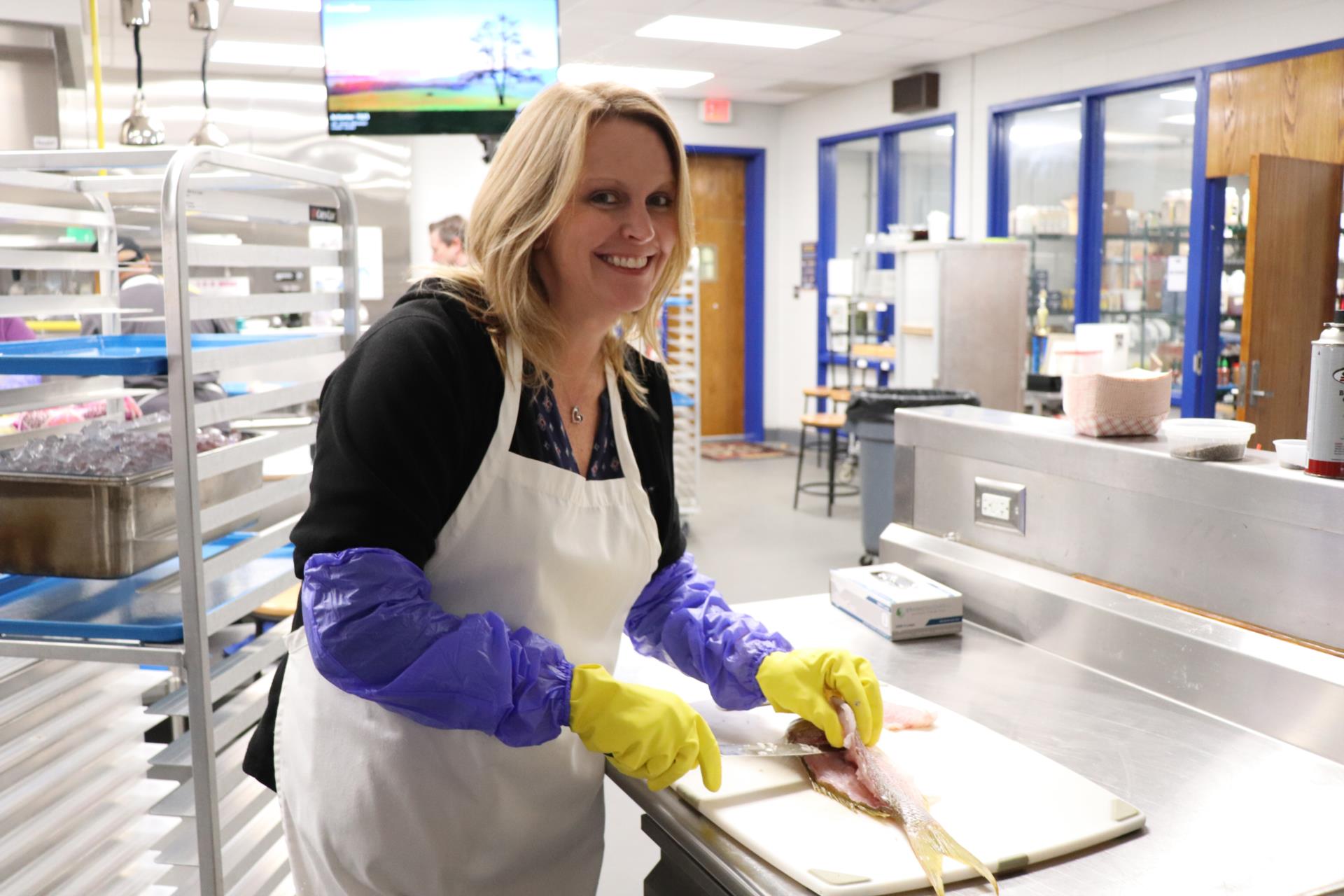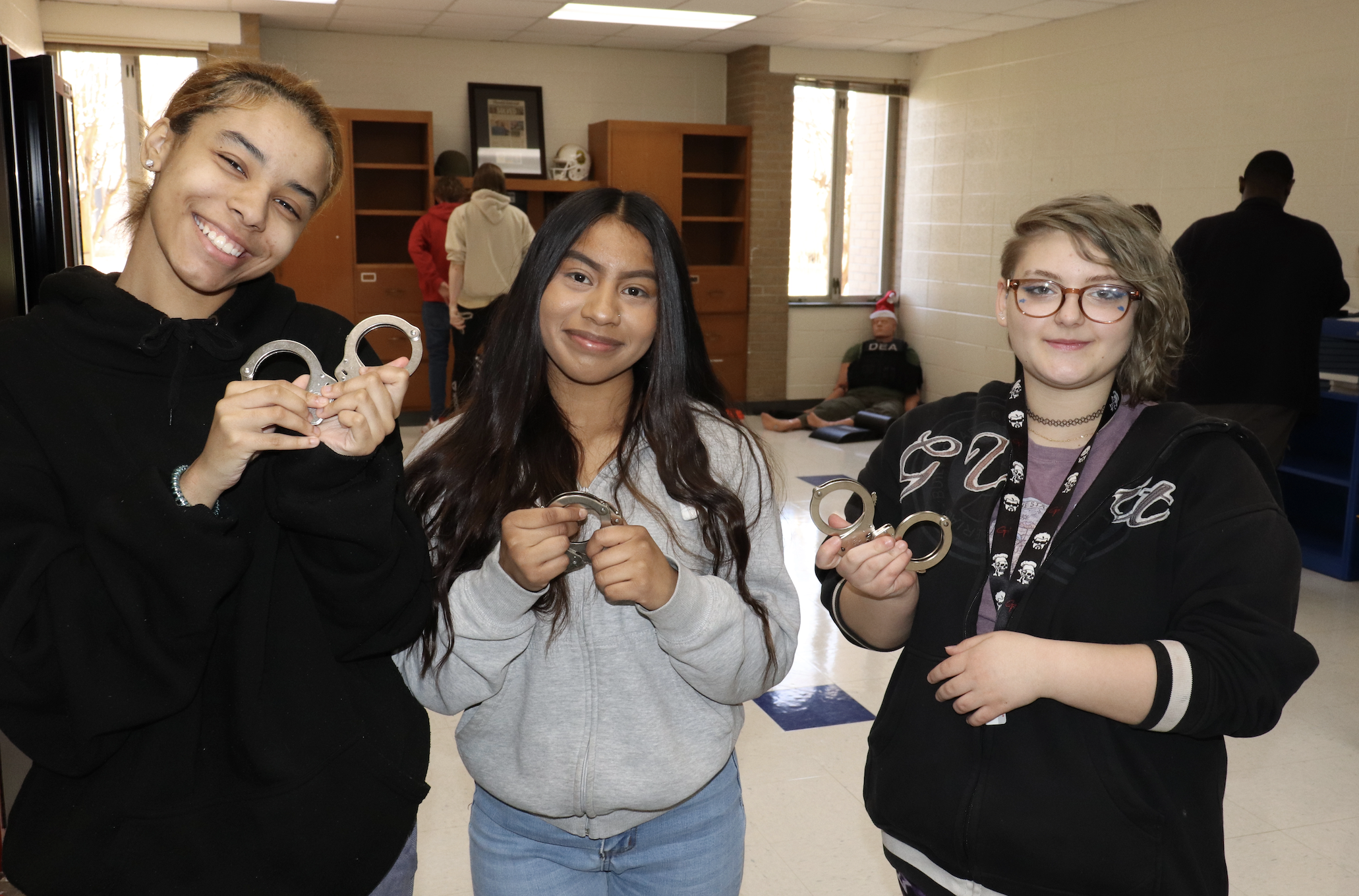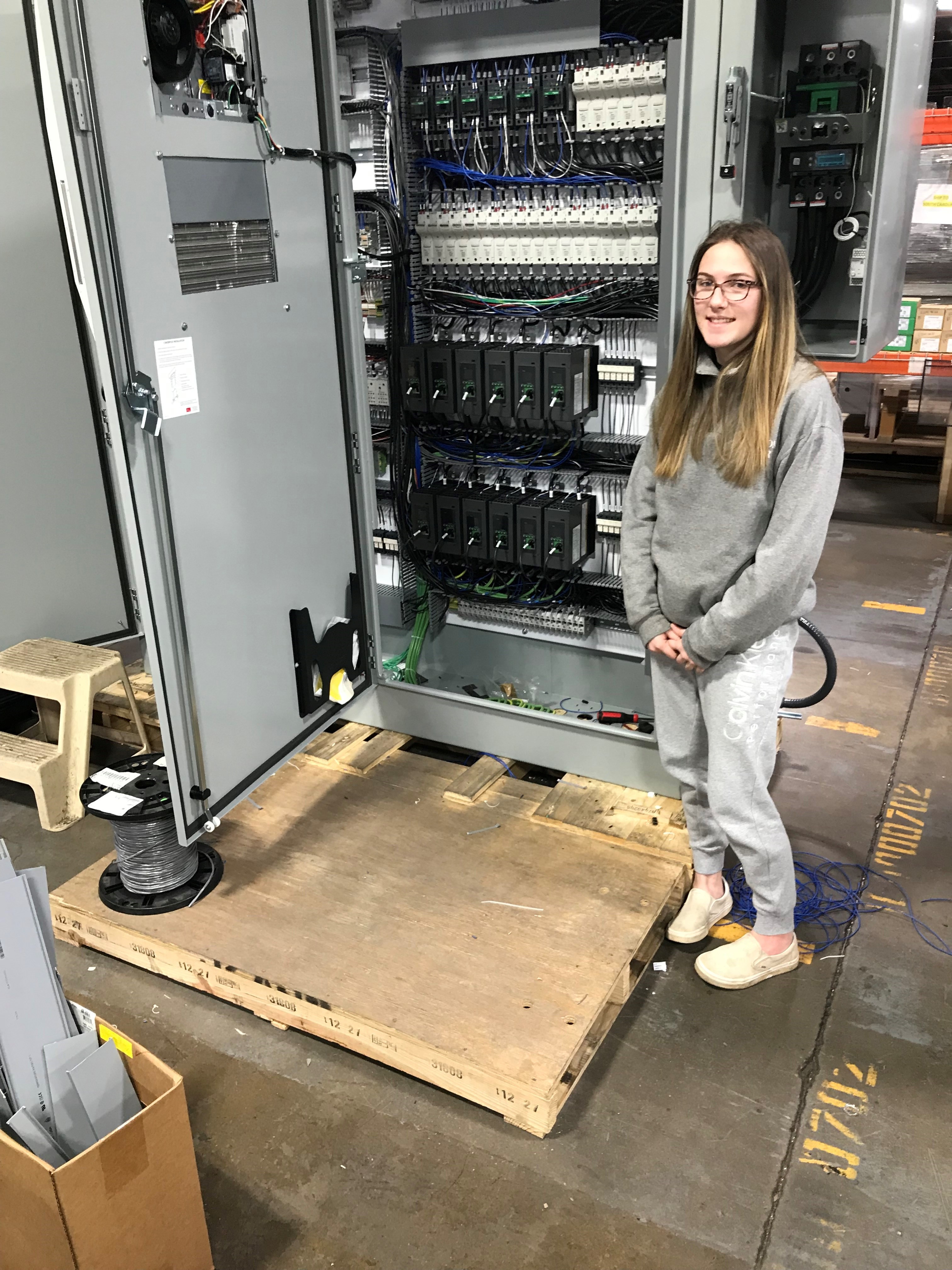 PowerTeacher Links
CTE
Certification Information
Please complete the form below as your students receive certifications in your program.
Certification Form
Certifications and Descriptions are listed in Appendix E of the CTE Handbook
Email Signature
How to Insert an Email Signature
Technology Issues
Teachers with technology issues or requests may complete the form below for assistance. If you are having emergency issues please contact Mrs. Jackson by phone at 864-279-6918.
If you have websites that need to be unblocked please keep in mind that it may take a few days to have them opened up. If possible, check your sites ahead of time so we can make sure they are up and available for you to use when teaching. Update 8/26/20: For D3 - Please take a screenshot of the blocked message you receive when sites you need are blocked. This will speed up the process of unblocking it for you.
Connecting to WIFI
Students should connect to wifi using "DMTC-Secure"
Teachers should connect using "DMTC-Faculty"
Contact Mrs. Jackson for the passwords if needed.
Student Accounts
Please call Mrs. Jackson if you have a problem with a student account. 864-279-6918
Logo